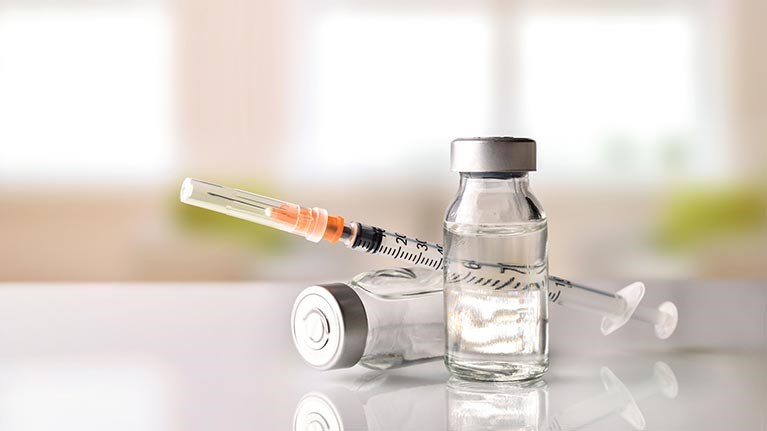 Regenerative Medicine
Regenerative medicine may be defined as the process of replacing or "regenerating" human cells, tissues or organs to restore or establish normal function.
Pharmaceutical companies have developed tissue products derived from donated placental/umbilical tissue and amniotic fluid from a normal and healthy childbirth. These tissue products are then used in the treatment of a number of musculoskeletal conditions, including arthritis.
But, how does this treatment work?
The understanding is that the growth factors present in the tissues stimulate the body's own ability to heal. Laboratory studies show that when inflamed tissues are exposed to these factors, inflammation will decrease due to shifting of healing from the inflammatory phase to the proliferative phase, which then, in the correct situation, will allow the progression of normal healing.
Regenerative treatment has been demonstrated in patients who've received these products to treat chronic and difficult-to-heal wounds. This healing process is also the understood result of injectable forms of these products (i.e., amniotic fluid), often used to treat arthritis and other musculoskeletal conditions.
For several years, Dr. Bush has used this non-surgical method to treat many conditions, such as joint arthritis, rotator cuff tears, tendinitis, bursitis, plantar fasciitis, and other conditions with excellent results and a high overall rate of patient satisfaction.
SCHEDULE A TREATMENT CONSULTATION TODAY!