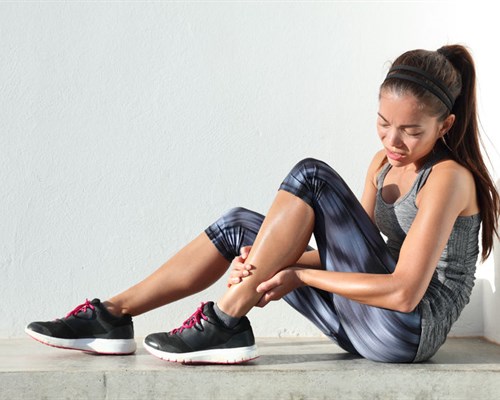 Top 9 Most Common Sports Injuries - Treatment & Examples | Central Carolina Orthopaedic Associates
Playing sports is a great way to keep yourself healthy and active. Sports can help improve your balance, help you maintain a healthy weight, and enhance your cardiovascular and musculoskeletal health. But playing sports isn't without risk. Each year, thousands of people suffer from sports-related injuries, some of them even being severe enough to require the help of an orthopedic surgeon.
Check out some of the most common sports injuries below and get in touch with the team at Central Carolina Orthopedic Associates if you're suffering from a sports-related injury.