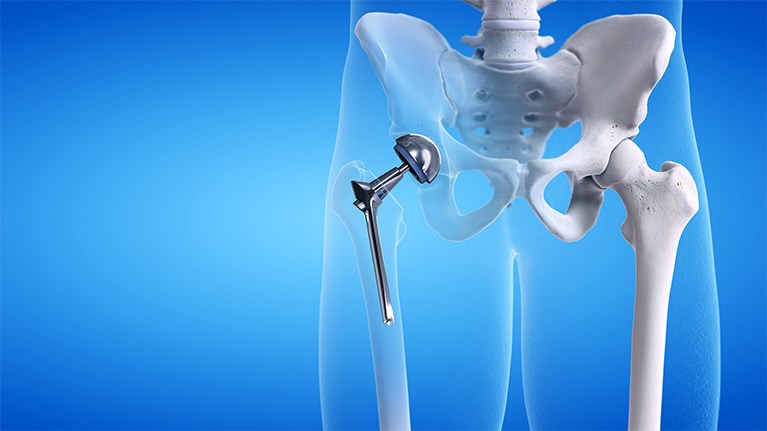 Orthopedic Surgery Options
Carpal Tunnel Release
Knee Arthroscopy
Shoulder Arthroscopy and Rotator Cuff Repair
Ganglion Cyst Removal
Tendon Repairs
Knee and Ankle Subchondral Augmentation (as an alternative to Joint Replacement for patients who suffer from osteoarthritis but don't need a Total Joint Replacement.

Orthopedic surgery is surgery that is performed on the musculoskeletal system – muscles and bones, including feet, ankles, wrists, elbows, knees, hips, and back.
Orthopedic surgery often requires the implantation of some type of devices - such as plates, screws, rods, and joint replacements. However, many surgeries an Orthopaedic Surgeon performs are also for soft tissue and joint conditions or nerve conditions.
Surgery is performed when patients have a condition causing pain or deformity that cannot be treated by non-surgical measures. Dr. Bush regards the use of surgery as just one of the tools that are available to treat injuries or conditions of the musculoskeletal system – it is a tool that is used only when necessary or if other treatments are not successful.
When surgery is discussed, it is important that the patient fully understands the surgical procedure that is recommended and the post-surgical expectations and requirements. Only then should the patient make the determination to proceed with the recommended surgery.
For more information or to schedule a visit with one of our Orthopaedic providers, please call our office at 919-774-1355 (Sanford) or 919-545-5551 (Pittsboro)